CPR, Inc. Is Dedicated To Providing Assistance For Those In Need Across Chicagoland And The Calumet Region Of Indiana.
Care packages are a way to give not only necessities, but also relief, comfort, hope and a fresh start. Many of us take basic supplies for granted, however there is a great need for support in the form of personal care items, as well as other goods and services. Individuals without homes, veterans transitioning into civilian life, children in need of services, older adults in care facilities and rescued animals in shelters are just some of the lives that can benefit from care package donations. With the abundant help of private donors, local organizations and community participation CPR, Inc. has been privileged to create bags of supplies for people right here in our area. All lives are valuable. Care Packages are a positive way to give kindness and support to those in need.
CPR, Inc. is a community based charity that appreciates donations in many forms. We gladly accept monetary contributions, new supplies, volunteers and ideas. We are a 501c3 non profit organization. Donations and contributions are tax deductible under IRC section 170. Our EIN is available upon request. Care packages are an excellent beginning, and our organization hopes to expand our services and broaden our scope of assistance in the future.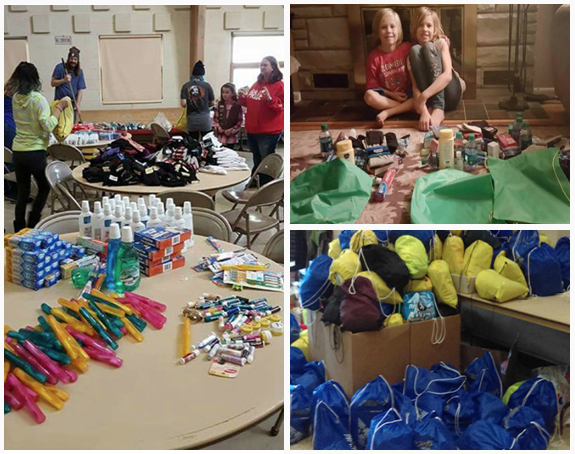 GIVE NOT ONLY NECESSITIES, BUT ALSO RELIEF, COMFORT, HOPE & A FRESH START
Veterans Life Changing Services is in critical need of twin sheets, blankets, towels, long underwear and socks. This tireless and dedicated organization relies on donations to provide emergency housing, food, counseling and employment services for Veterans without homes. These men and women served our country, and they deserve these basic necessities as well as our…
Read More